Fun Factory
Boutique Hotel
Fun Factory is a boutique hotel and an event venue. We have uniquely crafted designer rooms to give you an exclusive experience during your stay. The aesthetically crafted interior decoration of our rooms provide an insightful and refreshing accommodation. There are several indoor and outdoor activities to make your vacay even more entertaining. We provide chauffeur driven cars for pick up and drop and other services. Guests can surprise themselves with our well curated excursions with picnic lunch, both for places around Ranchi and for outstation travel. 
Experience a host of culinary delights from the Jungles of Jharkhand at our Renowned Jungli Restaurant.
Our passionate team look forward to giving you a memorable and unparalleled experience at Fun Factory.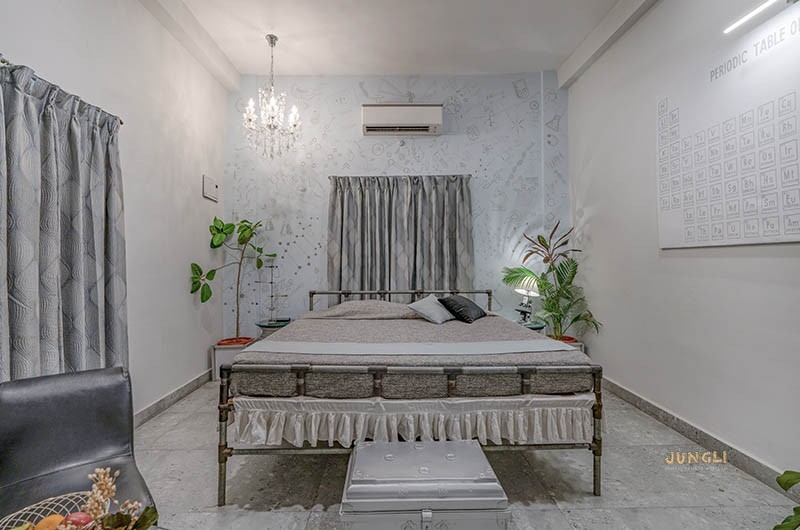 Chemical Room
ROOM 101
₹5,152 (₹4,600 + 12% GST)
Paint Room
ROOM 102
₹2,128 (₹1,900 + 12% GST)
Auto Room
ROOM 103
₹5,600 (₹5,000 + 12% GST)
Music Room
ROOM 104
₹5,152 (₹4,600 + 12% GST)
Movie Room
ROOM 105
₹5,600 (₹5,000 + 12% GST)
Engine Room
ROOM 106
₹5,600 (₹5,000 + 12% GST)
Electrical Room
ROOM 107
₹5,152 (₹4,600 + 12% GST))
Tools Room
ROOM 108
₹2,128 (₹1,900 + 12% GST)
Facilities
Why Book With Us?
Amidst Nature
Fun Factory is located on the outskirts of the city of Ranchi amidst a serene and tranquil vista.
Unique Architecture
Each and every room has been crafted uniquely based on a specific theme.
Secured Premises
Fun Factory is protect by solar fencing as well as security personnel are present 24x7.
24x7 Power Supply
Fun Factory has a 24x7 power backup to provide you an uninterrupted power supply.
Activities
We at Fun Factory have interesting activities to spice up your vacay.
Jungli Restaurant
Ranchi's famous restaurant service authentic cuisine from the jungles of Jharkhand
Half Day Excursion
Full Day Excursion
One & A Half Day Excursion
Two Day Excursion
Outstation Excursion
Food Trail Excursion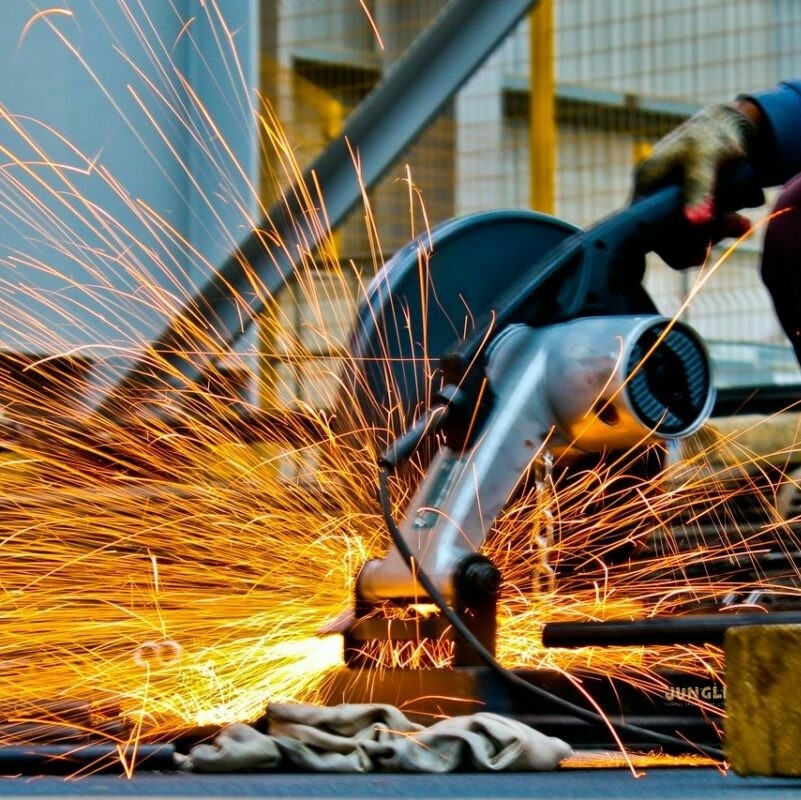 Industrial Excursion
Shopping Spree
Tourists' Ranchi
Scenic/Waterfall
Hidden Gems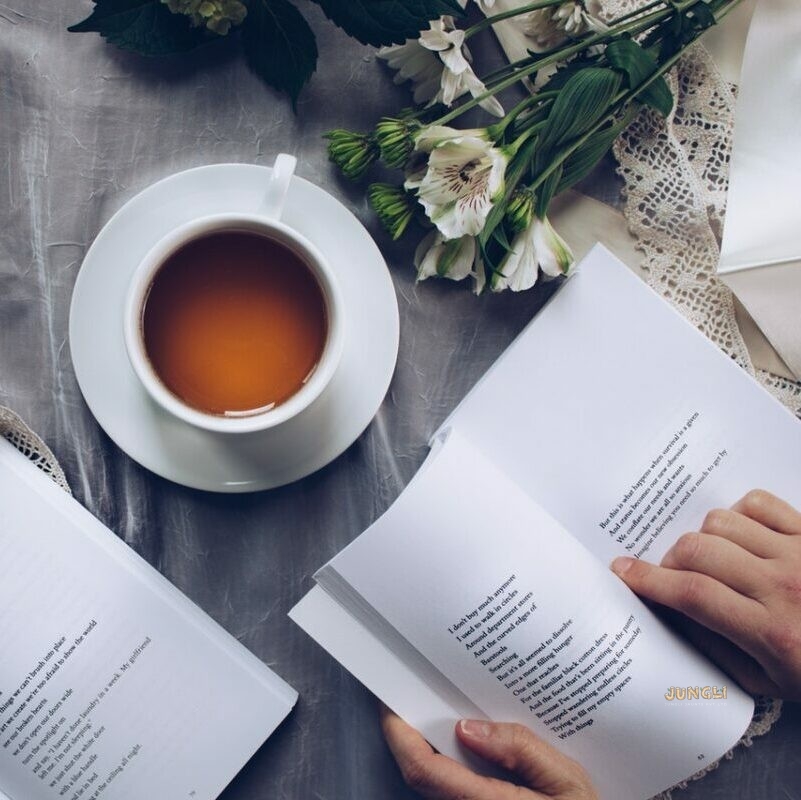 Book Reading
Cooking Class
Yoga Session
Cycling
Jogging
Walking
Basket Ball
Badminton
Archery
Shooting
Board Games
Table Tennis
Pool Table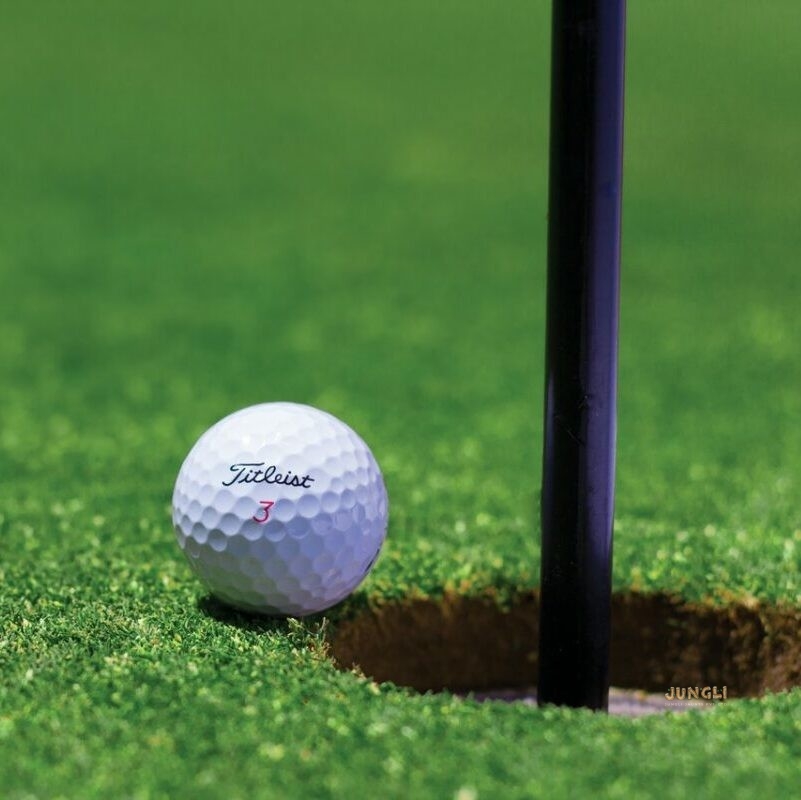 Golf Putting
Croquet
Testimonials
What Our Customers Say
Umang Gupta
15:23 16 Sep 21
On the highway a traditional resturant with all ethnic cultural trends of the various tribes in Jharkhand. Here you get to taste the authentic food in the Brass (kasa) utensils which increase the taste to the next level.
Contact Fun Factory Boutique Hotel
If you have any queries, reaching us is simple. In case of grievance redressal you may call us immediately.
Fun Factory Boutique Hotel is located near Jumar bridge, Booty, Ranchi, Jharkhand. You may locate us using the map below.